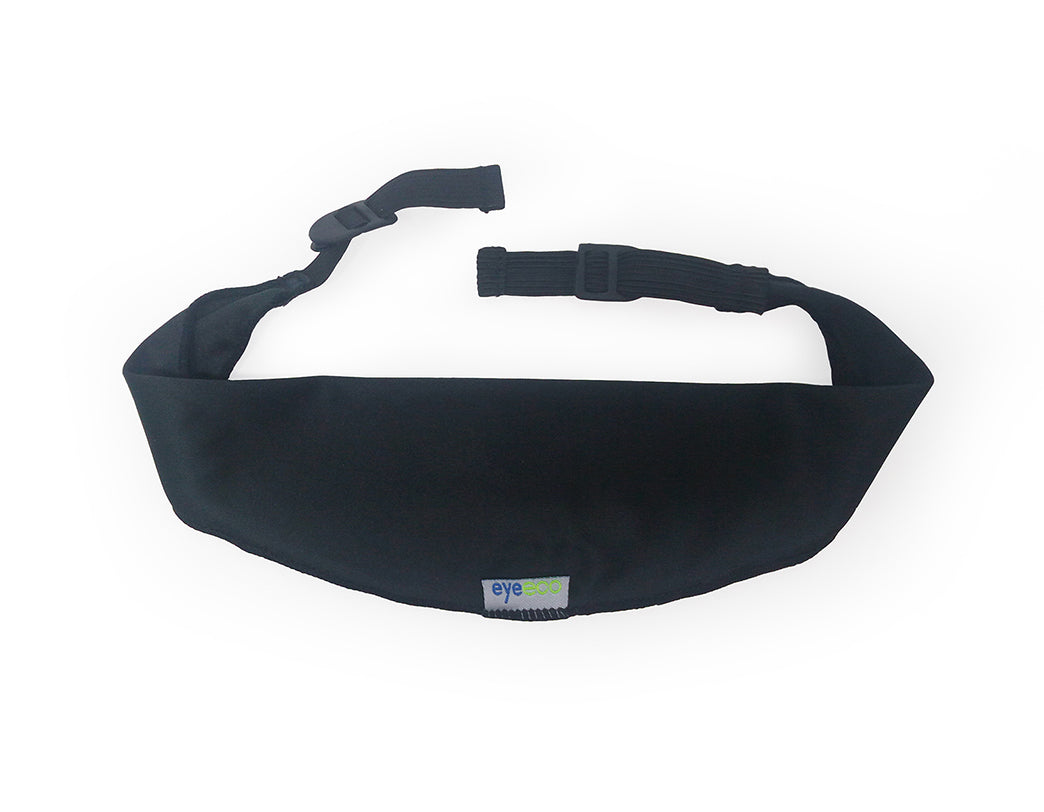 Spare Head Strap for Tranquileyes Goggles
Replacement head wrap for Tranquileyes goggle. Adjustable for comfort. Replacing the head wrap allows you to keep your Tranquileyes XL goggle in great condition even longer.
All our goggles and masks can have their wraps simply replaced. First remove the old wrap, one side at a time: hold one eyecup with your thumb and index fingers by where the wrap connects and pull the wrap out. To place the new one, peel the foam a little bit at the ends and push the wrap dot through the hole. Don't worry, the plastic eye cover stretches.
Wash the head band as needed with cold water and mild soap, rinse well, squeeze out excess moisture and air dry.