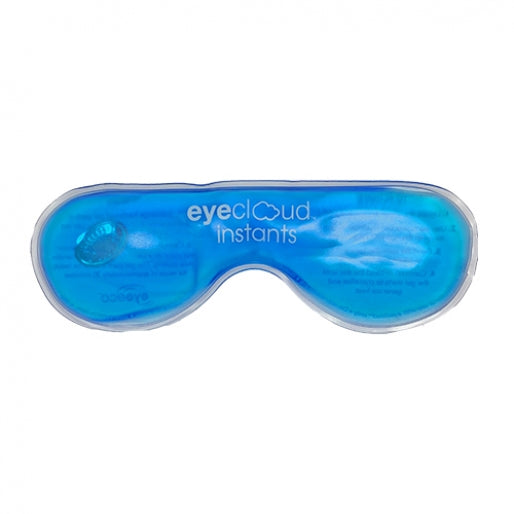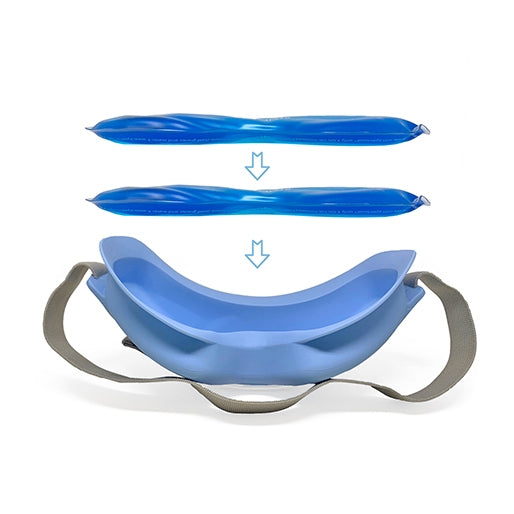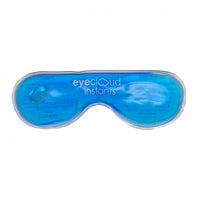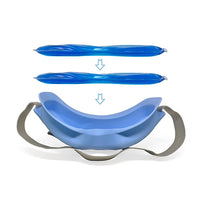 EyeCloud Thermoeyes Instants Replacement
One thermoeyes™ Instants pack. The pack is for use with the eyecloud® goggle.
Activate by clicking the stainless steel disc on the inside of the packet back and forth. The sound created by the clicking action creates a frequency that changes the molecular structure from liquid to crystal, generating heat. The gel packs for eyecloud® are combined with a cotton liner moistened in water to create a 20 minute hot compress.
​The gel pack is reusable over 150 times for heat. To reuse, the gel pack must be boiled in water for 7-10 minutes. The boiling resets the packet from crystal to liquid. Once cooled to room temperature, it is ready for reuse.