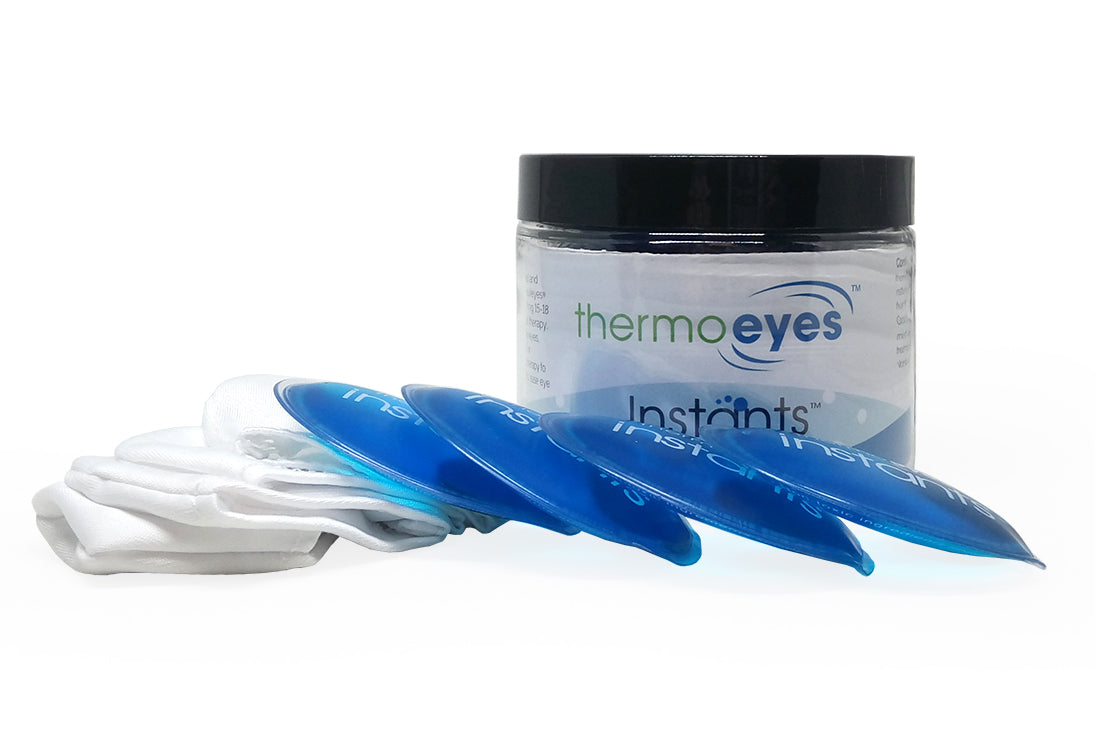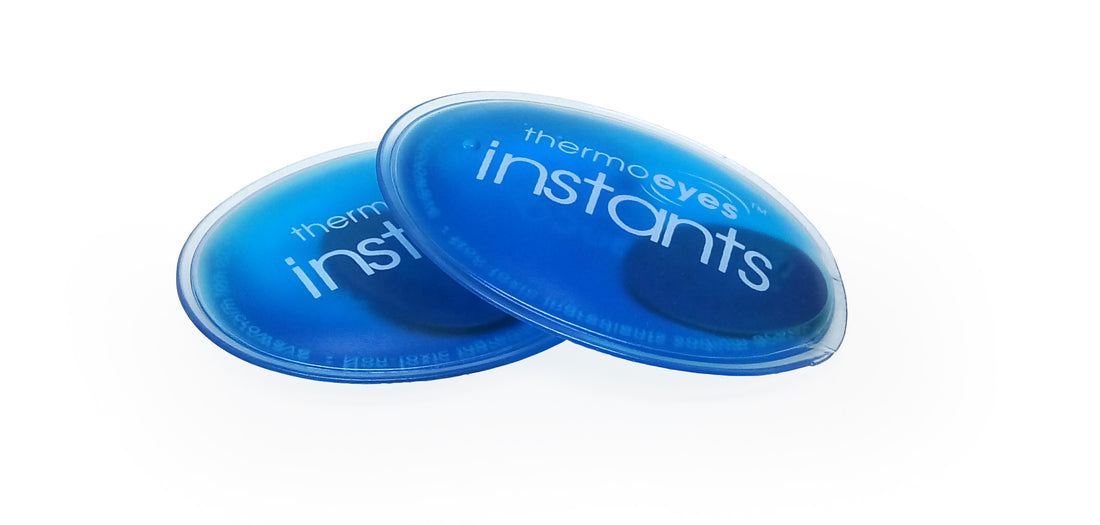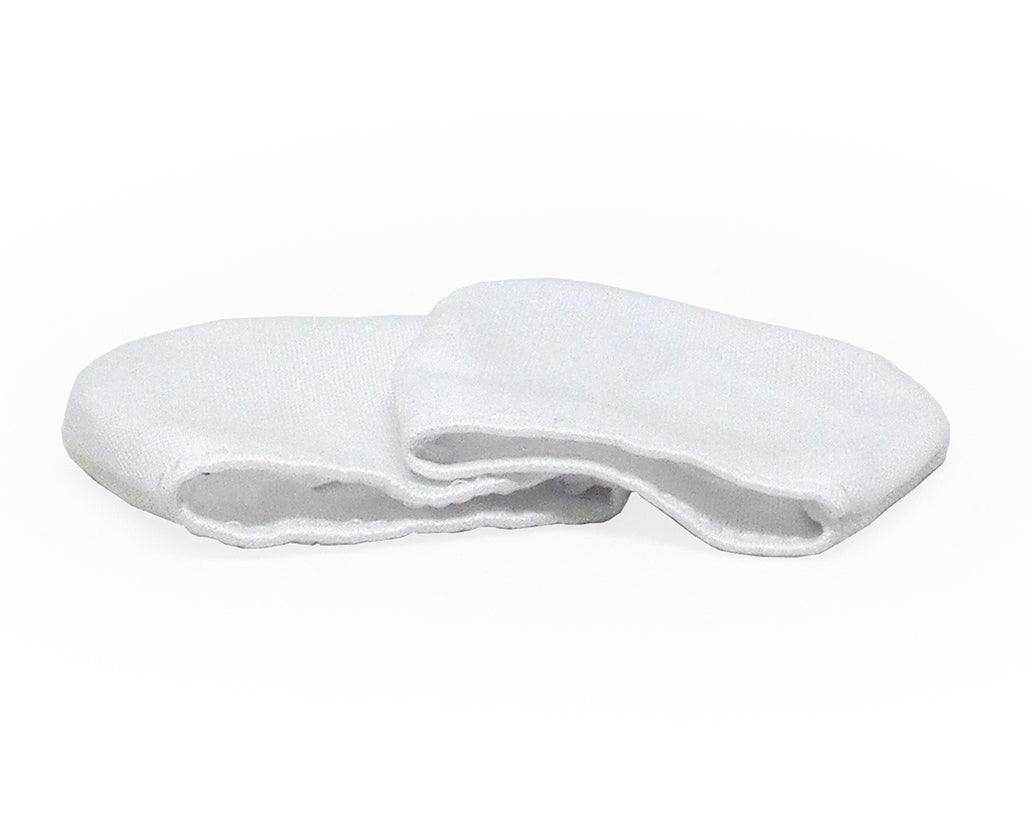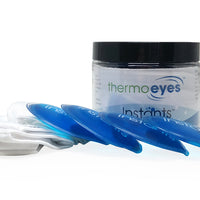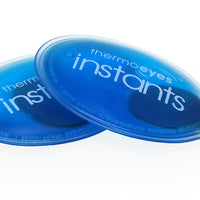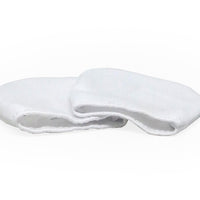 Thermoeyes - Instants Version
Enhance Moist Heat and Cold therapies with Blue Instants thermoeyes. Thermoeyes are optional gel packs that boost the original tranquileyes therapies by increasing temperature intensity. Moisten white pouches with warm water and squeeze excess water out.  Activate Instants Thermoeyes by snapping the metal disc, then insert into white wet pouches, placing into the goggle on top of the black sponges. Place Tranquileyes goggles on to face and enjoy the hot moist therapy. 
Snapping action of the stainless steel disc activates the thermoeyes instants, generating heat.
Boiled before reuse.
After use, boil continuously in water for several minutes.  
Ready to reuse again after they cool.
Reusable approximately 150 times for heat. 
Blue instants version can also be placed in the freezer or refrigerator to boost and enhance cold treatments.
Each kit includes 4 gel packs and 2 sets of white pouches.