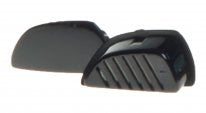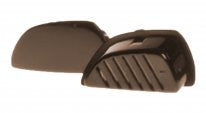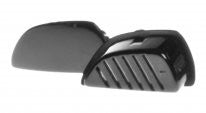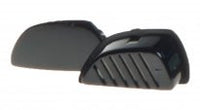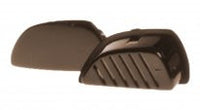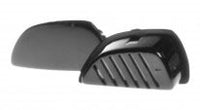 Moisture Release Replacement Cartridges - 3 sets
Three sets of replacement cartridges for the Moisture Release Eyewear.  Each set will last approximately 3-4 months.
Using Replacement Cartridges:
Soak one set of cartridges in water for one minute.  Remove from water and inset into frame.  Moisture from foam will evaporate over a 4-6 hours period when worn.